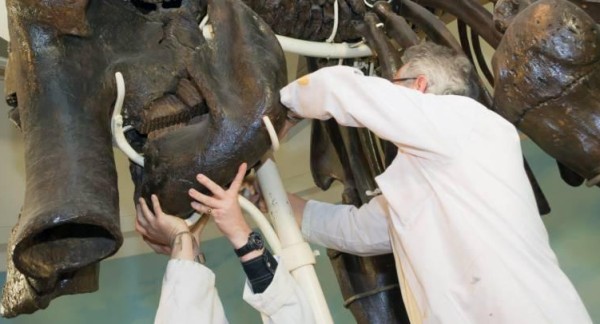 By supporting the institute, you
enable 350,000 visitors a year to discover our galleries and collections, and hundreds of children to participate in the Education Department's workshops, tours and activities;
help make the natural sciences accessible to all;
help fund new galleries or new research projects.
How can you make a donation?
We accept all donations, big or small. You will automatically receive a tax certificate for donations over €40.
Transfer your donation to the following account:
IBAN: BE 09 6792 0058 2357
BIC: PCHQBEBB
Include the payment reference "Donation + surname & name + e-mail + national identity number".
The museum is also authorised to receive bequests, in kind or in cash, through a will or an estate plan. Please contact us for further information.
For substantial financial gifts, we are open to discussing how you would like to see your gift contribute to the fulfilment of our mission. You can also choose to be publicly thanked or we will respect your wish for anonymity. A donation can also be incorporated into the corporate social policy of your company. Don't hesitate to discuss it with your employer.
Contact us for more information.