We are a research institute with more than 200 scientists and dozens of scientific collaborators covering a wide range of disciplines from biology, taxonomy and oceanography to geology, palaeontology and anthropology. For their studies, our researchers often make use of our vast collections which hold almost 38 million specimens. And they support national and international decision-makers with their scientific expertise.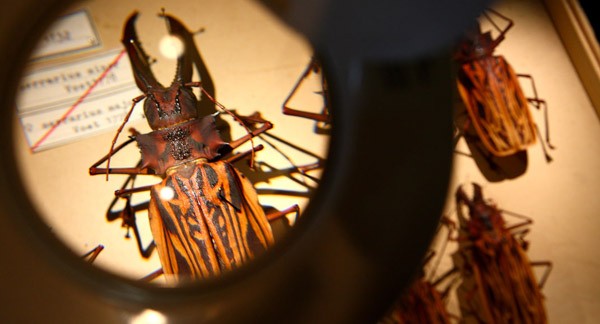 38 million specimens in our collections
Our natural sciences collections are the result of many decades of exploration and research and are used to answer questions about the past, present and future of our planet and life on Earth.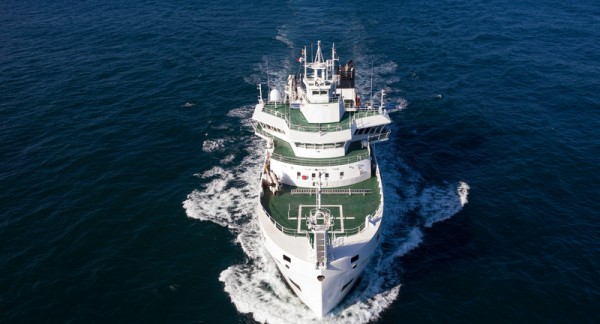 Climate change
Our Institute of Natural Sciences is involved in climate research, mostly regarding consequences of climate change.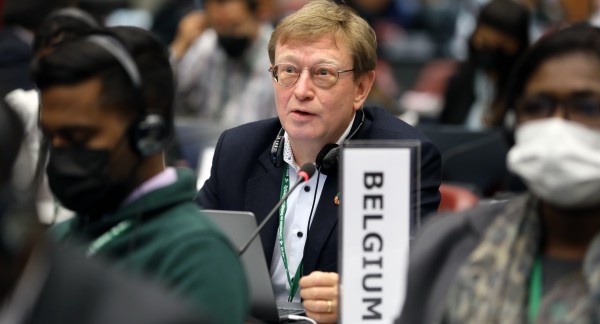 Policy support
Biodiversity loss and climate change are closely linked, and both require urgent action from governments. Our Institute helps ensure that policymakers make the right decisions.

Our research and collections on social media with #naturalsciencesbelgium