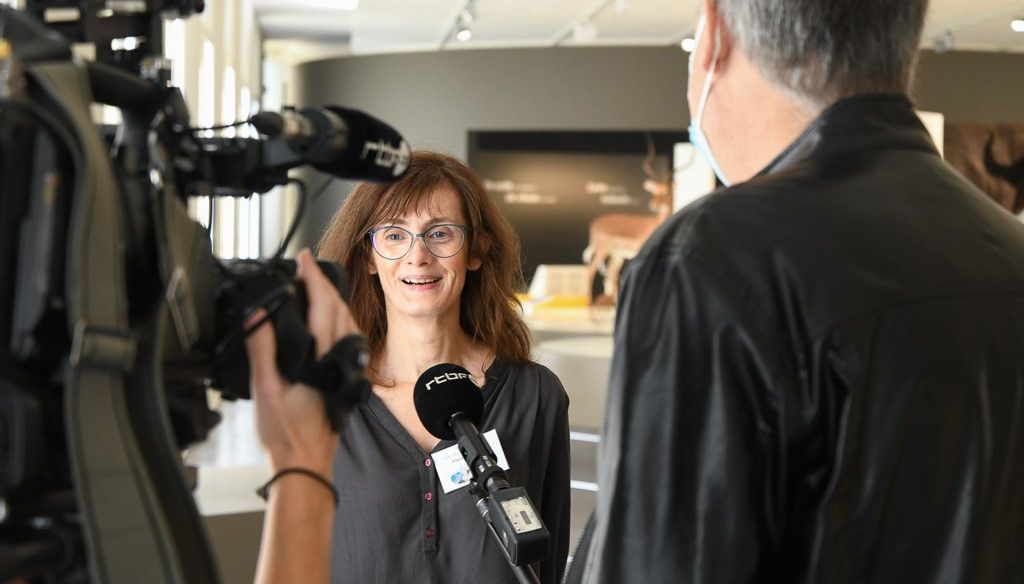 The Institute of Natural Sciences' experts are happy to share their knowledge with the press. Our communicators will put you in touch with them.
You can reach the communication service at pers@naturalsciences.be and +32 (0)2 627 44 53.
Would you like to receive press releases about our scientific research, exhibitions and activities? Send an e-mail to pers@naturalsciences.be.
Museum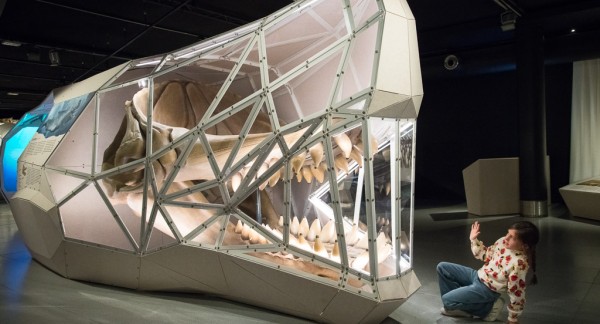 Press dossier - exhibition GIANTS
GIANTS, about the giants after the dinosaur era, is our first 100% homemade exhibition since 2013.
Research and collections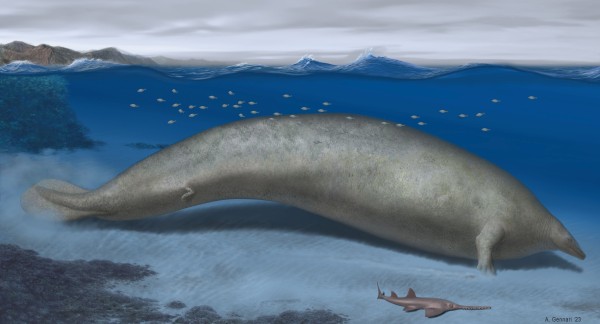 Newly described ancient whale could be the heaviest animal ever
02.08.23 - Perucetus colossus, an ancient whale that swam off the coast of present-day Peru 39 million years ago, rivals the blue whale as the heaviest animal ever.