Temporary exhibition
20.10.23 → 25.08.24
GIANTS
A journey through time to meet 11 gigantic animals that lived after the dinosaurs. An ENOURMOUS chance to feel small as can be next to these live-sized giants!
Modified opening hours for the holidays
The Institute of Natural Sciences is closed on 25/12 and 01/01.
24/12 and 31/12 de doors close at 15h.
Vautierstreet 29
1000 Brussels
Tue - Fri

9:30 - 17:00

Sat - Sun

10:00 - 18:00
174
ongoing research projects
38
million specimens
in our collections
232
available scientific data sets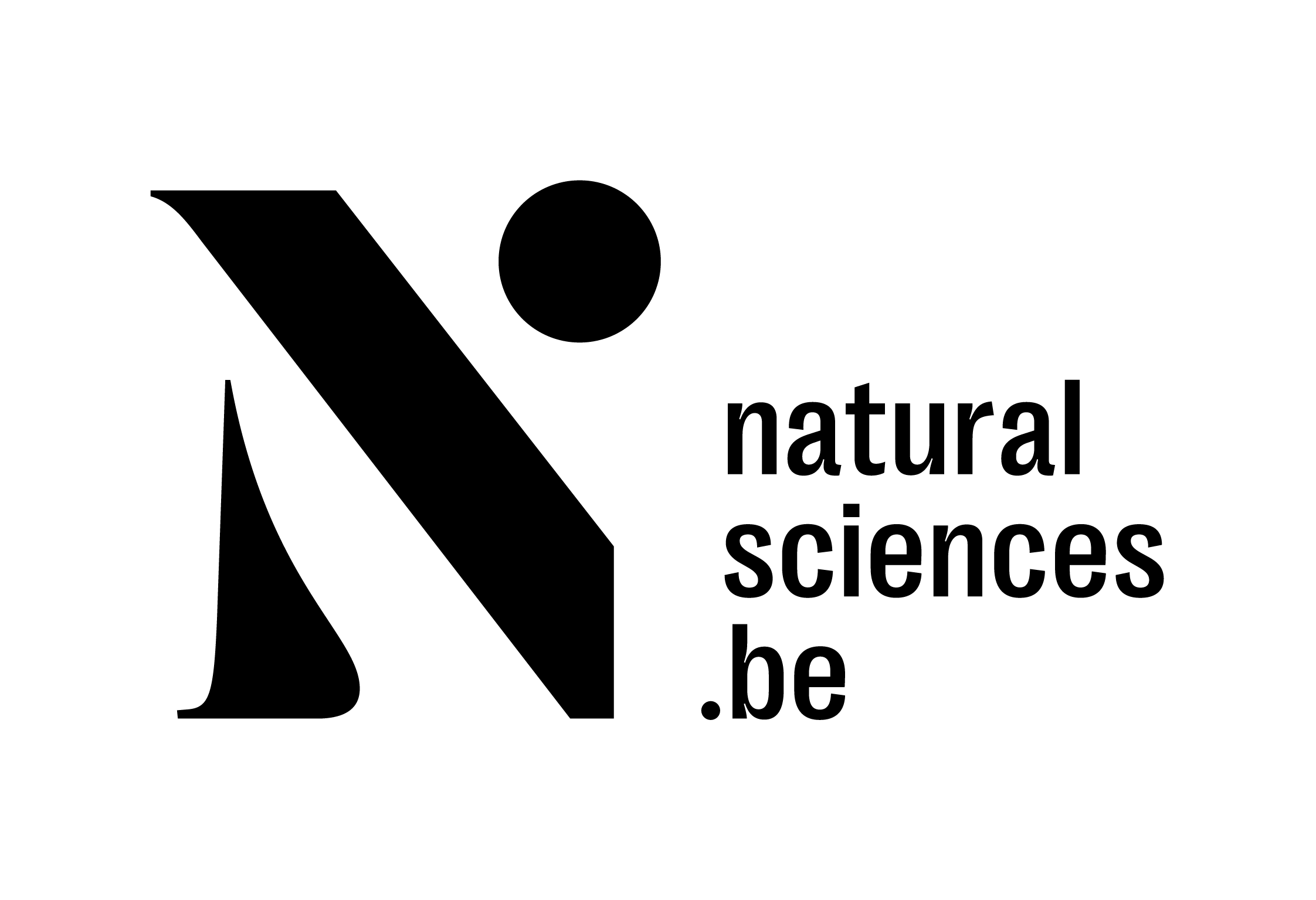 Support us
Whether you are a private individual or represent a company, you can help the Institute remain at the vanguard of scientific research and offer our museum visitors the best possible experience. Your support enables us to achieve our missions: research, collections, exhibitions and education!
Share your passion for natural sciences!
You've visited our museum or research institute?
Post your pictures and videos using #naturalsciencesbelgium!
Subscribe to our newsletter
There is always something going on at the Institute of Natural Sciences. With our comprehensive newsletter, you'll receive updates 12-15 times a year (French or Dutch), keeping you informed about holiday workshops, activities, exhibitions, events, and news from the lab or from the field.