Vertebrate Collections

Animal specimens in the recent vertebrates collections have been gathered for over 175 years from around the world. The collections are rich in historical and type specimens, including from species that are endangered or extinct today.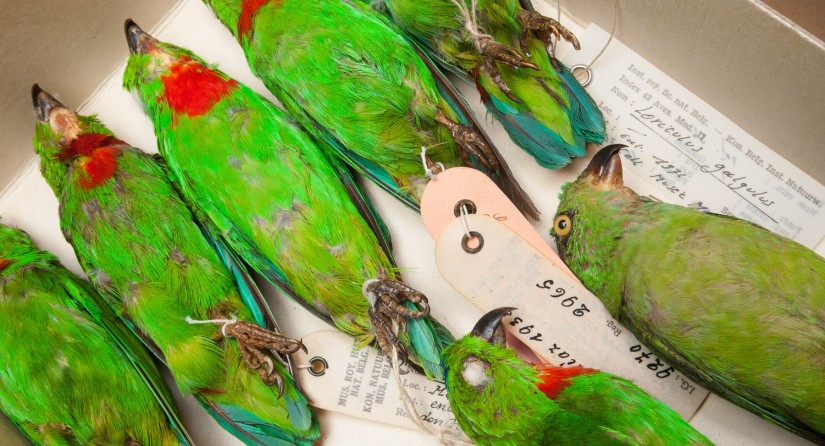 In historic terms, the recent vertebrate collections are among our institute's oldest collections. When the collections were started, in the mid-19th century, they mainly consisted of indigenous and tropical birds because the institute's first director was an ornithologist.
Since those early days the collections have grown to more than 700,000 specimens of birds, fish, amphibians, reptiles and mammals. We hold the type material (the specimens that were used to describe the species) for more than 700 species. Between 1930 and 1960 our scientists collected and studied many animals from the Congolese national parks. More recently, the collections were enriched with new material from the Amazonian, Afrotropical, Southeast Asian and Papuan rainforests, among others.

The vertebrate collections are extremely diverse: they consist of stuffed animals, specimens preserved in alcohol, skulls, skeletons, turtle shells, skins, tissues, embryos, eggs and nests. New species are still regularly described based on our vertebrate collections.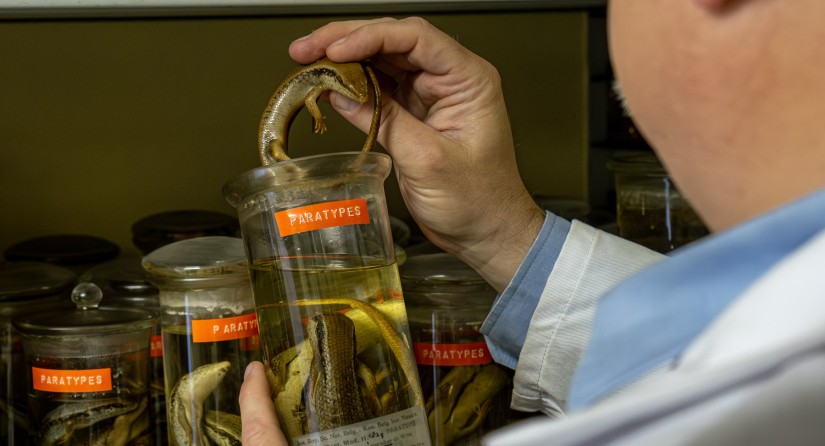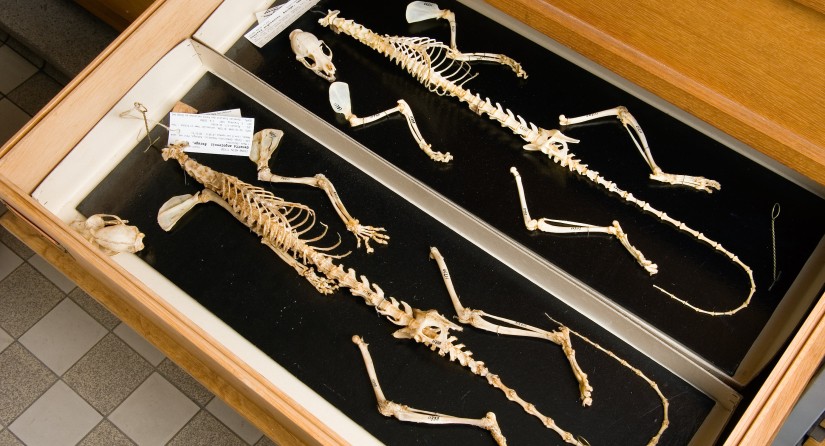 35,000
jars
(preserved in alcohol)
The history of our collections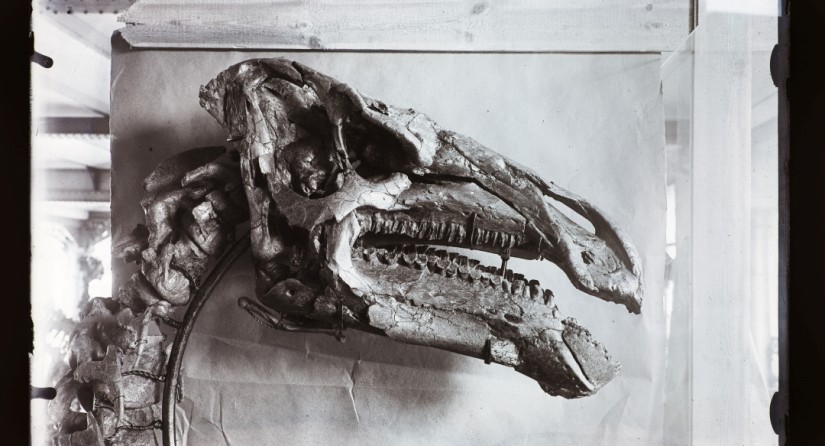 How did our eclectic selection of specimens grow into one of the most important in the world?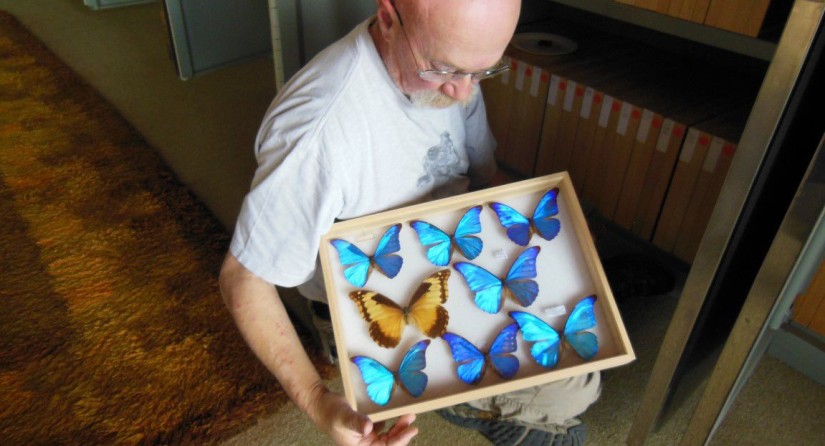 Your private collection or the one you inherited could be of great scientific value. Why not donate them to the Royal Belgian Institute of Natural Sciences? We will keep the specimens in perfect condition.