Worldwide collections database maps 1 billion objects
24/03/2023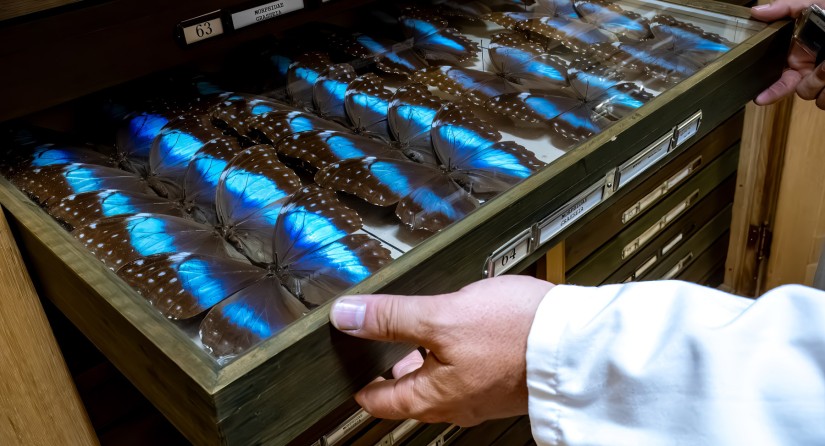 A new database maps the total collections from 73 of the world's largest natural history museums and herbaria in 28 countries, revealing a total collection of more than 1.1 billion objects.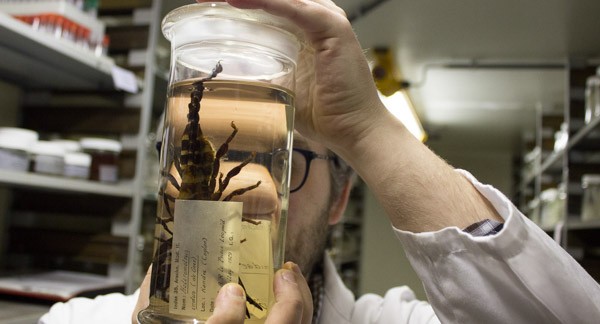 Outlined today in the journal Science, the database is the first step in an ambitious undertaking that scientists hope will ultimately help tap global collections to address urgent issues including climate change, food insecurity, pandemic preparedness, and biodiversity loss.
Museums have traditionally acted as independent organizations, but the new approach imagines a global collection composed of all the collections of all the world's museums.
"Natural history collections are the evidence from which scientists derive knowledge, including knowledge that can be applied to critical issues facing our planet today," said Michael Novacek, a curator in the Museum's Division of Paleontology. "This has never been more urgent than today, as global biodiversity loss and climate change are accelerating."
To develop this database, the global team of scientists -led by AMNH, the Smithsonian National Museum of Natural History, and the Natural History Museum in London - created a common vocabulary of 19 collection types spanning biological, geological, paleontological, and anthropological collections and 16 terrestrial and marine regions that cover the entirety of the Earth.
"We wanted to find a fast way to estimate the size and composition of the global collection so that we could begin to build a collective strategy for the future," said lead author Kirk Johnson, Sant Director of the Smithsonian National Museum of Natural History.
Although the aggregate collection is vast, the survey showed that there are gaps in areas including tropic and polar regions, marine systems, and undiscovered arthropod and microbial diversity. These gaps could provide a roadmap for coordinated collecting efforts going forward.
The report is the first step in surveying the global collection and tapping its potential. Natural history collections are uniquely positioned to inform responses to today's interlocking crises, but due to lack of funding and coordination, the information embedded in museum collections remains largely inaccessible.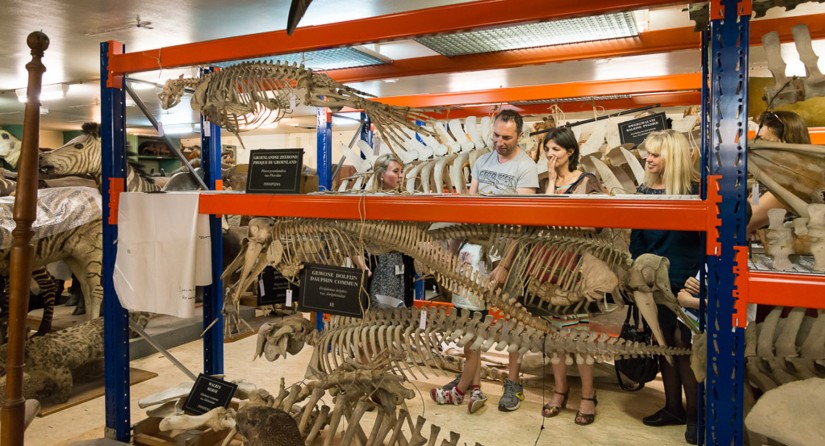 With strategic coordination, a global collection could help guide decisions that shape the future of humanity and biodiversity.
In the paper published today, the authors also recognize that the historic concentration of large museums in North America and Europe can be a barrier to knowledge-sharing and perpetuates power imbalances rooted in the colonial history of museum science. They note that in the future, the global collection must reflect and support museums elsewhere in the world.

As the authors write, "The long-term security and value of natural history collections depends on developing global and local partnerships that demonstrate not only their relevance for specific scientific, societal, and conservation challenges, but also for the benefits that apply to every person on the planet."
[press release by The American Museum of Natural History. Our Institute - with a natural history collection of 38 million specimens - participated in the survey]